Wide range of courses to select from which make you Future Proof as well as JOB Ready !
Your search for Quality Computer Courses ends here.
Bucketful of courses starting from Computer Proficiency to Advanced Programming. Accounting Track, Advanced Excel, Graphic Designing, Management, Hardware & Networking, Digital Arts, White Collar Job, Personality Development & List goes on…..
Being in the field of Information Technology Training since last 20 years, we have vast experience of imparting theses skills efficiently & effectively as well. We offer courses with latest technology trends. You would love our Computer Lab with latest configuration PCs and Laptops along with Experienced faculty members whose passion is to make every student well versed with the technology he/she learning with.
Sandeep Bagaitkar, Director
Parity with International Standards
The types of skills that are covered viz. 21st Century Daily Life Skills, 21st Century Citizenship Skills, 21st Century Study Skills, and 21st Century Office Skills along with operating system/s, MS Office Tools, LibreOffice Tools, and other useful mobile apps and websites are mapped to the international IT Literacy Standards: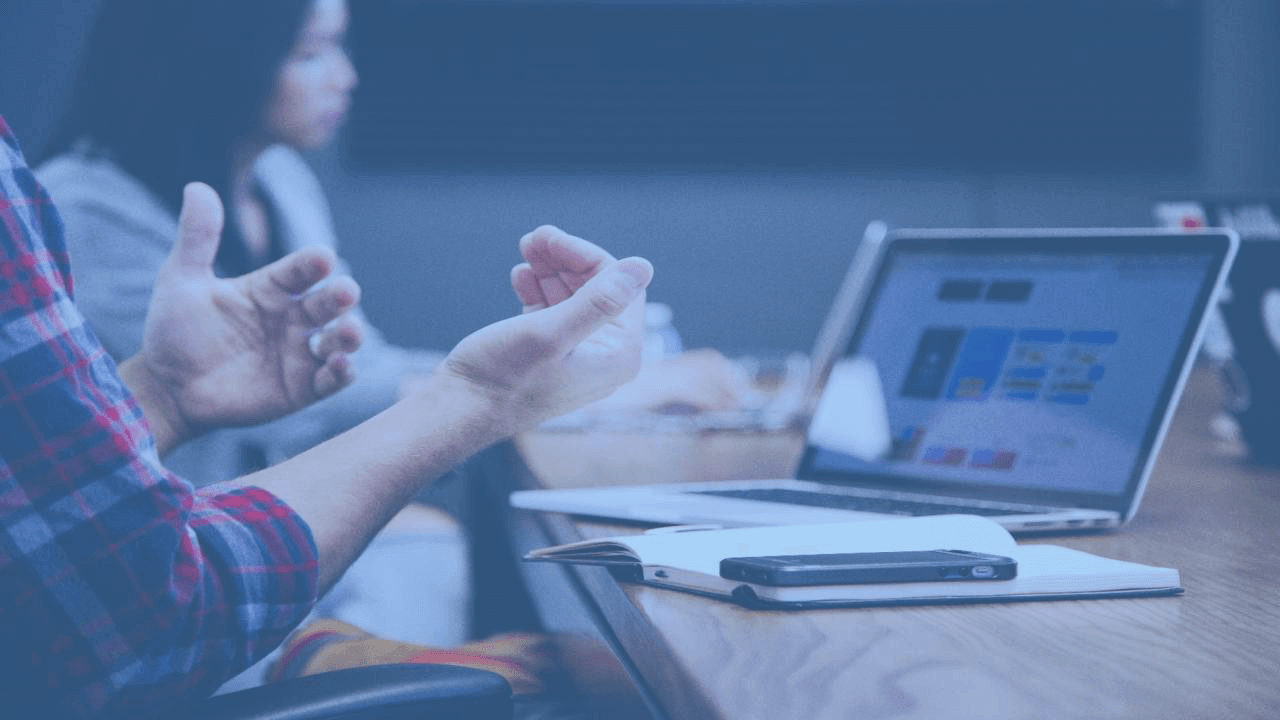 Experienced Faculty Members
Expert Faculties to guide you at every step throughout your learning process.
eLearning paired with Classroom sessions.
Hands-on practice sessions
Learning facilitation by certified professionals
Academic interactions, assessments, and collaboration
Career oriented Courses that make you Confident with Skills  needed in the industry. 
Courses are mapped to various industry roles. Whether it is an Accounting track, Programming track, Designing track, Hardware & Networking track, Digital Arts track or Any track you choose; you will be definitely well equipped with the important skills.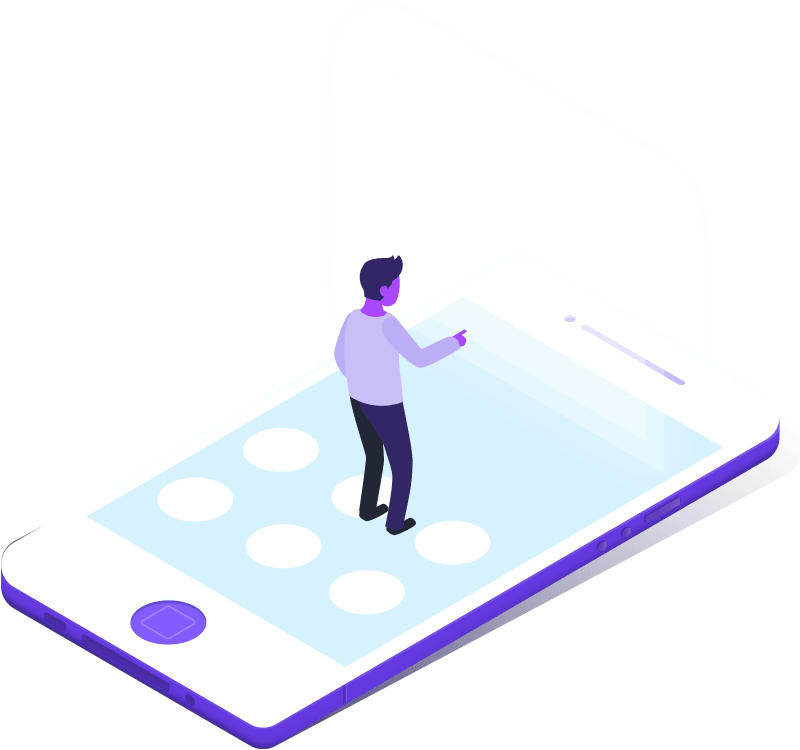 Practical oriented courses give you in-depth knowlede of the topic required to easily implement your skills in real world.
Paired with experienced faculty members, it makes a smooth learning curve to have a good grasp over the subject.
We are one of the leading Computer Training Institutes in Dapoli.
Established in the year 2000, Ishana Technologies is a top player in the Computer Training Institutes in Dapoli. Our well-known establishment acts as a one-stop destination servicing customers both local and from other parts of Dapoli. Over the course of our journey, we have established a firm foothold in the IT industry. The belief that customer satisfaction is as important as our products and services have helped us garner a vast base of customers, which continues to grow by the day. We employ individuals that are dedicated to their respective roles and put in a lot of effort to achieve the common vision and larger goals of the company. In the near future, we aim to expand its line of products and services and cater to a larger client base.
We have a wide range of courses/products and services to cater to the varied requirements of their candidates. Our staff is courteous and prompt at providing any assistance. They readily answer any queries or questions that you may have.
Sandeep Bagaitkar, Director
"I really liked learning here. Teachers are very cooperative and always ready to help.."
"Very good Computer lab with Laptops. Teachers are good"
"Enjoyed Learing Scrach Programming"
Anuj
Scratch Programming Student
"Lerned a lot through my Graphics Course. Learning System is impressive"
Vishnu
Graphics Designer Student
"Experienced Faculty and Good Support"
Abhishek
Advanced Excel – Student
Social media platforms like Facebook, Twitter, Instagram are great ways of connecting with people, friends and family. They play a vital role in our daily life. People tend to share their personal lives on these platforms. But if you are not careful about how you...