The retail sector is becoming a leader in the service sector but the knowledge that is required for the employees, as well as the entrepreneurs, is always being a question. How one store gains more business and the other shuts down? Why one employee of the store has more salary than the other? Does it happen because of the knowledge gap or skill gap?
The retail management course will give you knowledge about the various things that have to be taken in a note when you work in a retail store of any level whether it is a departmental store or a huge shopping mall.
The specialty of this course is that by doing it you can work in a store or you get enough knowledge to start your own store.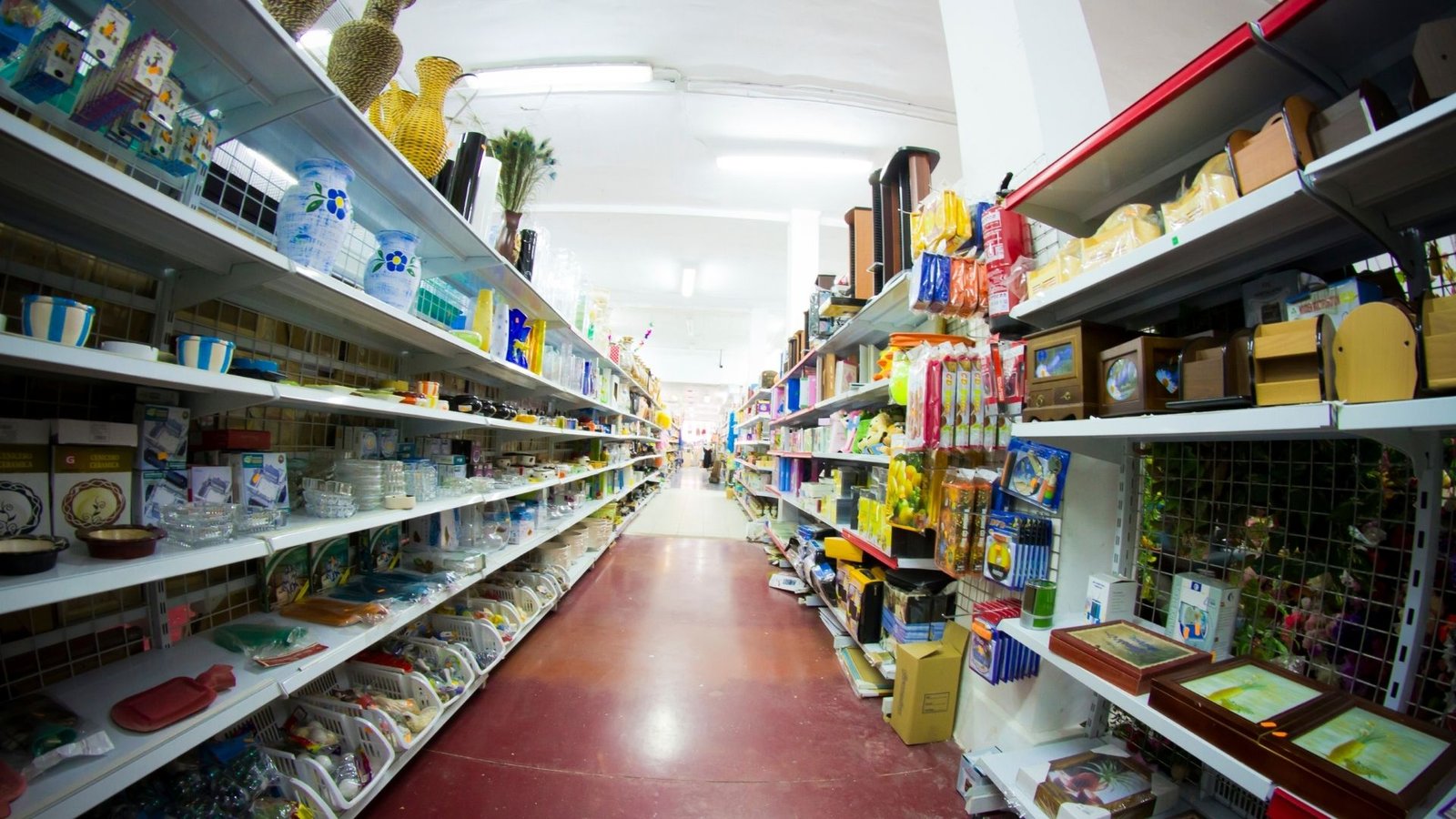 Technological development has accelerated the use of mobile and internet banking services all over the nation. The banking sector is focused to make the most of this, by improving the customer's user experience and be ahead of the competition, also creating numerous job opportunities in the process.
The Indian banking system consists of 12 public sector banks, 21 private sector banks, 46 foreign banks, 43 regional rural banks, and numerous urban cooperative as well as rural cooperative banks.
The insurance industry is a crucial contributor to India's financial industry. The insurance industry is expanding at a rapid pace. BFSI sectors continue to offer excellent entry-level career opportunities for individuals.
Do you Know ?
You can complete Online Registration and Start Learning on your own Computer or Mobile now!